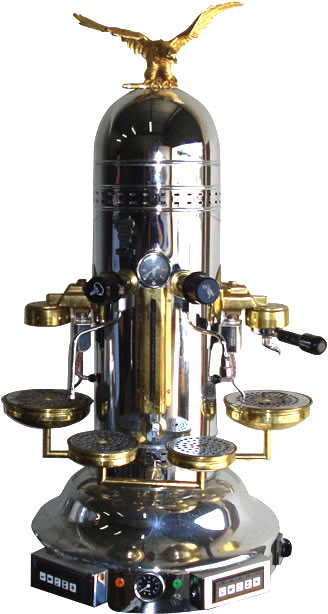 About Us
We are a locally based business with 30 years experience in servicing and maintenance of commercial and domestic coffee equipment.
Our technicians are factory trained , accredited, licensed and insured .
Guaranteed Repaired Within 10 days
If we are unable to complete the repair of your coffee machine within this time frame , we will provide you with a loan machine until your machine is repaired .

Repair Guaranteed for 90 Days
We guarantee all our repairs for a period of 3 month labour from the date of invoice , parts supplied carry manufacturers warranty; this does not extend to other issues that may arise due to a different part of the machine subsequently failing .
Any repair guarantee issues will require the machine to be returned to our service centre .