Testimonials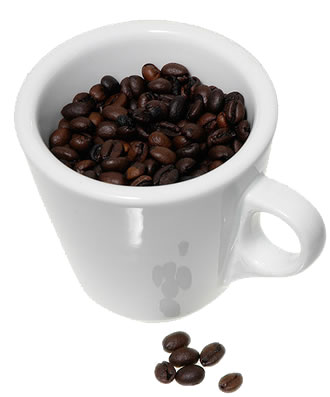 Koffix team,

Just wanted to thank you for your fantastic service.

Kind Regards
Greetings Joseph
ANTOINETTE MEINTJES
ACCOUNTS
Just to let you know the Expobar is making excellent coffee(and milk) now!
We appreciate your work.
Thank you- Ruth and Alex
Joseph,my coffee machine is working perfectly!Great work.Thank you
PAUL SMITH
Clarendon
Koffix,
Thank you very much for all your help and service you have provided me to keep my coffee machice and grinder always in perfect running order.

Thanks again,
KASHMIR ON THE BEACH
Thanks Joseph for sending in Quick help.
Shauna (MICHELS PATISSERIE)